Biz Markie On Road To Recovery From Stroke
Written by King Flexxa on December 9, 2020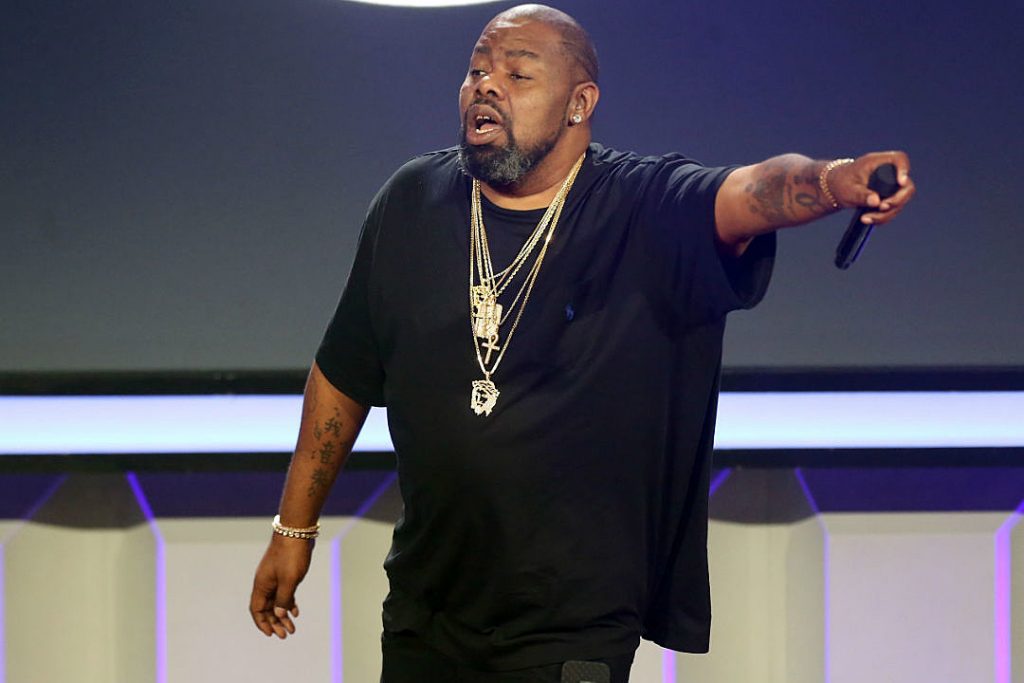 When we thought things couldn't get more BIZarre for 2020, news broke in July that the animated Hip-Hop Legend had been hospitalized for some weeks due to a unknown illness, it looks like Biz also suffered a stroke while he was in the hospital.
A close source reported to Hip Hop DX on behalf of Biz, stating: "He's not doing great, but it's not as scandalous as it felt in the beginning. Short story is Biz is diabetic, he had slipped into a diabetic coma, but that has happened to him in the past and it would only last a little while. He would go to the hospital, get discharged and get his meds under control. This particular time, he had a stroke while he was in the middle of the coma."
The DTLR Radio Family will continue to keep Biz prayed-up!
---
Reader's opinions
---