DTLR Hosts In-Store Meet & Greet Event with Toosii in Norfolk
Written by Jay Holz on November 1, 2021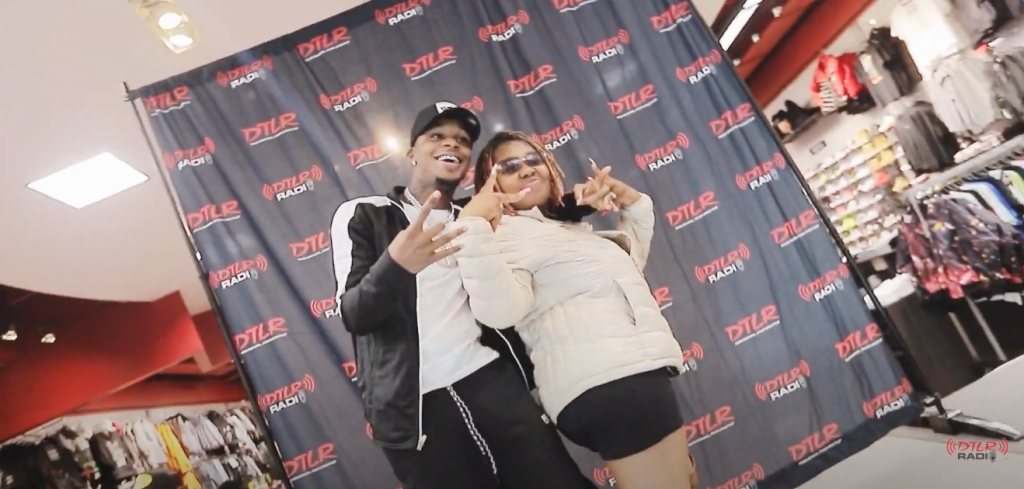 Just last week, DTLR hosted a shut-down event at the DTLR location in Military Circle Mall in Norfolk, VA. We hosted an in-store meet and greet event with buzzing star, Charlotte's own Toosii.
Fans eagerly lined up out front of the DTLR several minutes before the hitmaker was set to arrive. From dancing and singing in the mall to the outpour of excitement you can see on their faces, these fans were ready.
Hosted by our guy Fadam Got Da Juice, Toosii eventually arrived and had the whole mall with eyes on DTLR. The fans got their chance to meet and talk with Toosii, get autographs, take pictures, and enjoy a safe and fun event.
For those who missed out, we feel bad for you! Don't let it happen again, trust…
Here's a recap of what all went down.
---
Reader's opinions
---