Girll Codee Talks New Music, Tour Life & What's Next W/ Tiara LaNiece
Written by Tiara LaNiece on September 24, 2022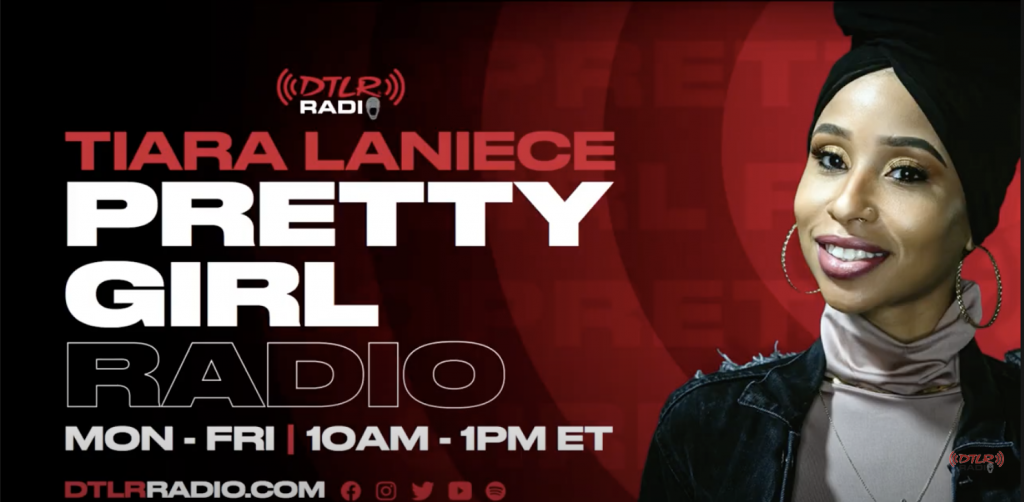 I was able to sit down with 300 Entertainment's new signees "Girll Codee" to discuss their recent visit to DTLR Headquarters. The ladies dressed in Nike apparel didn't give me much but basically expressed that some big things are on the way. They also mentioned their current tour and new music.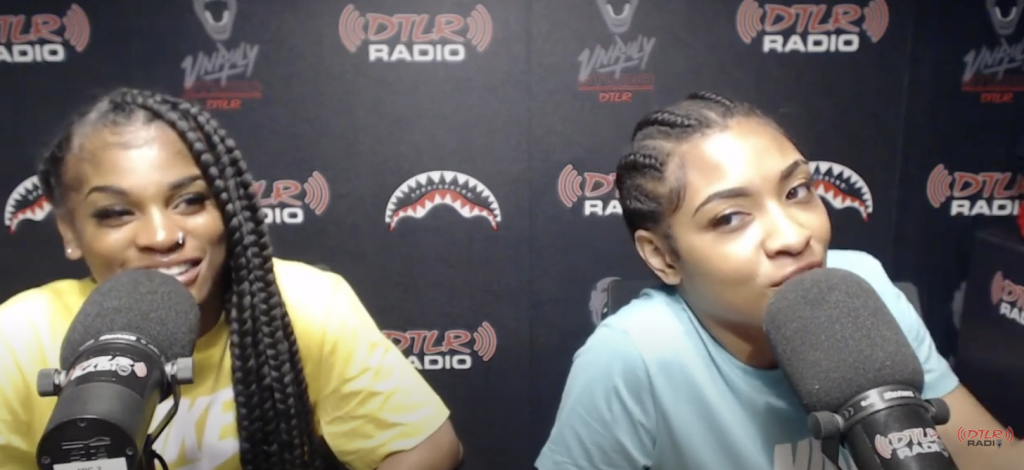 After speaking with them they have been cool or should I say "A1 since Day1" going back to high school. they also expressed how they bump heads from time to time and Tupac (The Legend) almost brought that to light during this interview.
The ladies spoke on their style of music, friendship, and their single "One Time" and why they may accept a man back after they cheat. Check out the full interview below and stream "One Time" on all DSPs or tune in to #PrettyGirlRadio Monday through Friday to catch the record in rotation.
Download the DTLR Radio App today or head back to the home screen and click the play button to tune in!
---
Reader's opinions
---