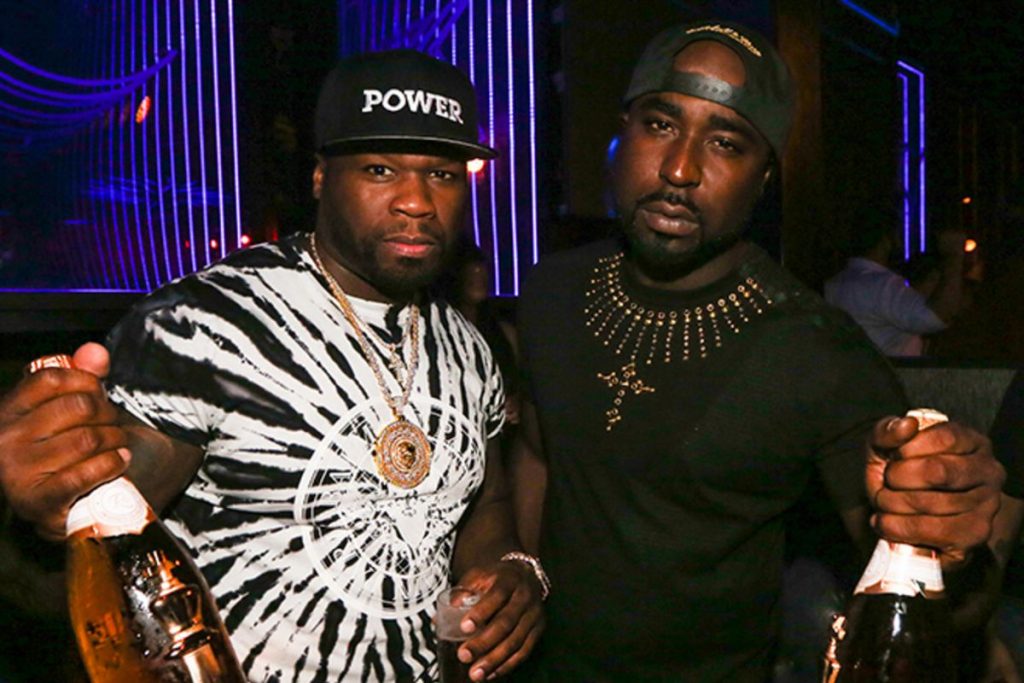 Interesting…
In a recent IG Live session, Young Buck says that we've all been duped – the highly publicized beef between him and 50 Cent has apparently been staged, according to the rapper.
"We playing that sh*t. We ain't got no motherf*cking beef. You understand me? That's what you motherf*ckers get 'cause you motherf*ckers are always chasing this beef sh*t, and then we done played y'all motherf*cking ass," said Buck on Instagram Live. "Whole time, bro. Whole time, y'all thinking whatever the f*ck y'all thinking. So really, we win. 'Cause we made all you motherf*ckers think that it's beef and we don't like each other. I just got off the phone with the n***a. We just shot a video yesterday. About to drop it and give it to the world. I just want y'all to understand one thing, man. That's what you motherf*ckers get, man. This social media sh*t got you people f*cked up. Y'all got played this time."
Buck goes on to say that 50 was the mastermind behind this whole thing and that soon him and the G-Unit boss will go live on IG to confirm this. There's also rumors of a music video coming soon with the two rappers.
This would be quite the plot twist! See below. What do you think?
---
Reader's opinions
---